Protect your engine from water intake when you install a snorkel intake kit. These kits can greatly reduce the chance of any engine damage on any trip. Utilizing a snorkel will allow water to be removed from the air that is coming in. Thus maximum airflow will be delivered to the engine.
By installing a snorkel, you will be able to utilize a "ramming" effect on your Toyota FJ Cruiser. Simply put, any air will be rammed into your engine rather than being sucked into the engine.
Best Choice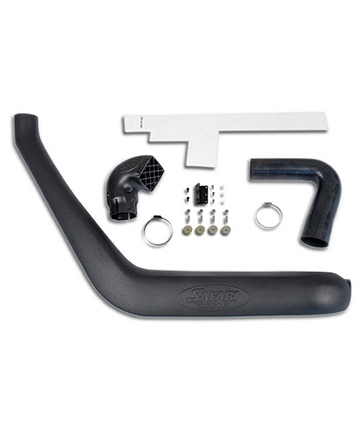 ARB Safari Snorkel Intake Kit
ARB Safari Snorkel for Toyota FJ Cruiser 2007-2014
Protect your car from dry dusty roads and deepwater passages by installing a ARB Safari Snorkel Air Intake Kit.
Read More Reviews
ARB Safari – Best Toyota FJ Cruiser Snorkel Intake Kit
With this snorkel kit, you will be able to move the engine's air intake point from a position that is vulnerable and low to a source of cool air that is clean.
ARB snorkel is needed for deepwater passages. Even if you do not plan on trips that involve water, you never know when floodwaters will cross over. Furthermore, they are essential for those that are in dusty conditions. The amount of dust that is passed through the airbox and filter will be greatly reduced.
Features
High flow air ducting and body
UV stable
Corrosion-resistant
The air supply in excess of engine requirements
Designed for water and dust sealing
Designed to integrate seamlessly
Constructed from premium quality polyethylene
Pros
Perfect for convoy driving
Keeps the engine dry
CAD tested/lab tested
Pre cleaner compatible on some models
Maintains fresh air for your Toyota FJ Cruiser's engine
Reduces dust intake
Easy to install
Conclusion
This ARB snorkel kit proves that you can have fun and be ready for any condition when you are off-roading or even just driving for that matter!
How To Install ARB Safari Snorkel on Toyota FJ Cruiser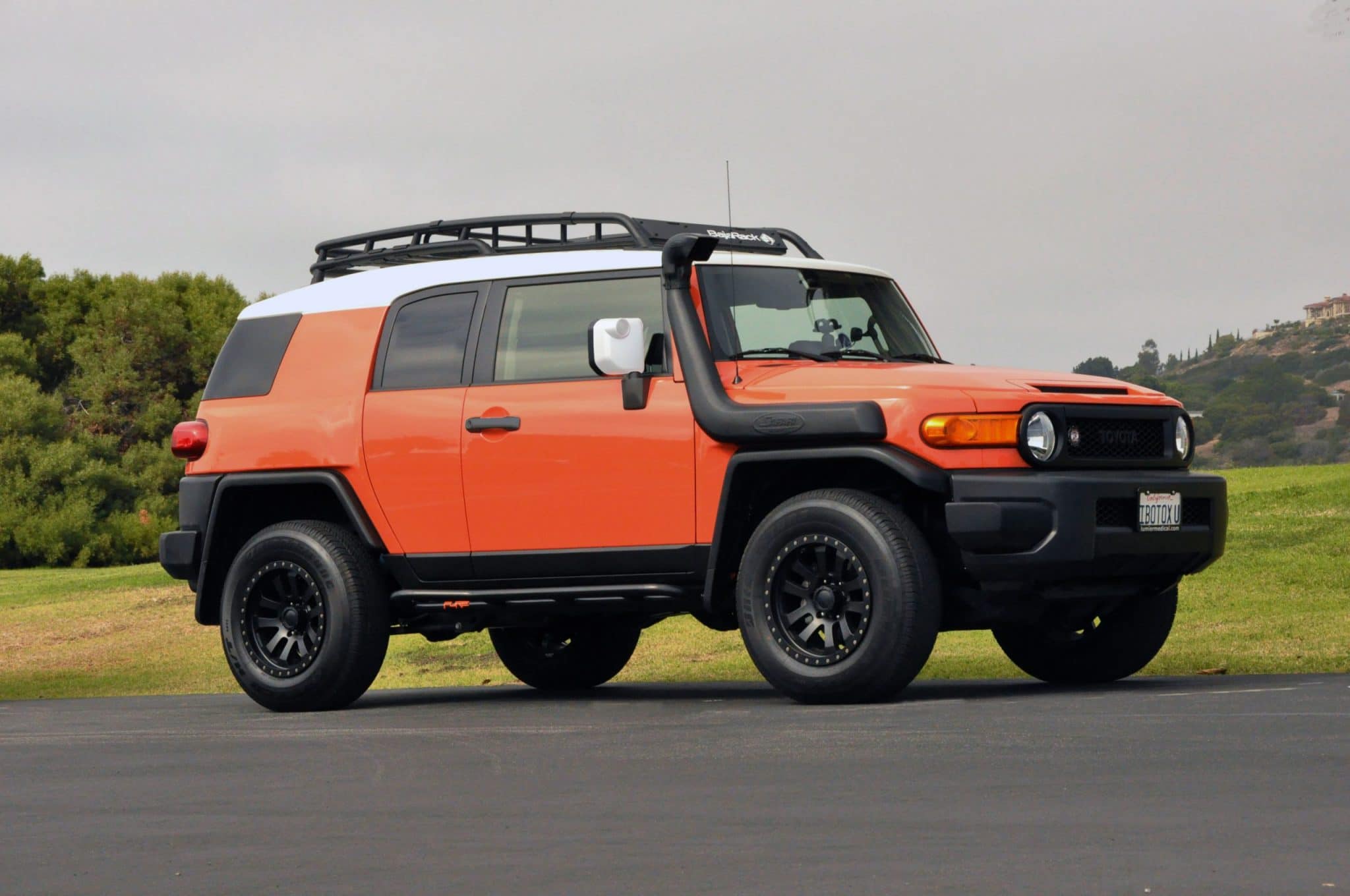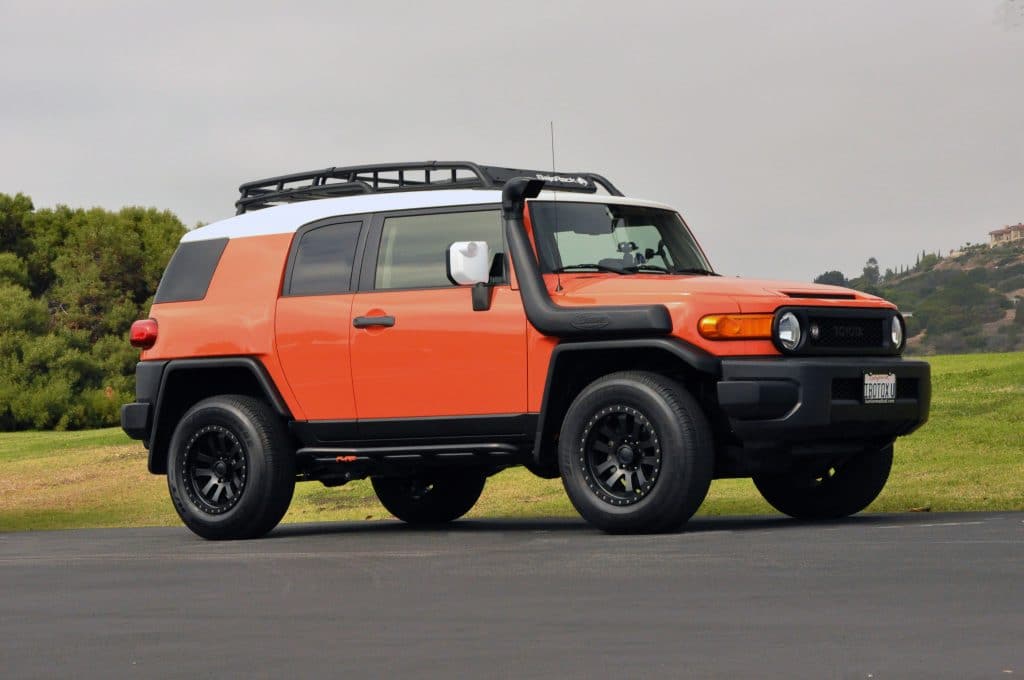 FAQs
What does a snorkel kit do?
A snorkel kit is for both land and water. In fact, many Toyota FJ Cruiser owners will find they use them more for land. They are extremely useful when conditions on land are dusty and dry. They are best known for their cold air intake.
What is the advantage of a snorkel?
There are several advantages to having a snorkel intake kit installed on your Toyota FJ Cruiser. First, there is less chance of watering getting into the engine when you are crossing higher waters. Second, you will be able to obtain cleaner, cooler, and fresher air with the use of a snorkel. And third, you can help to reduce the wear and tear on the engine by installing a Safari snorkel kit.
Do SUV snorkels help with dust?
Yes, snorkels do help with dust. Many SUV owners will install them for this purpose. Vortex filters can be installed with your snorkel to filter out large pieces of debris and dust. This will allow your engine to stay "healthier" for longer. Your engine's filter will be cleaner and will run optimally.