If you really want to bring out the very best your off-road vehicle has to offer, you have to find tuning. There are really no two ways about it. This is especially true when it comes to off-road performance.
Understand that the number one system that you are definitely going to feel when you are taking you off-road vehicle off the highways and byways of America on the unpaved trails, rocky terrain or even streams, is a suspension.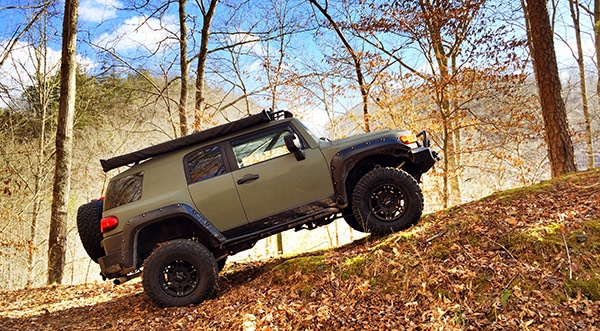 You're not paying attention to the engine, to the air conditioning and the cargo space. You're not obsessing about any of that.
Instead, the first thing that is going to be on top of your mind is, whether this thing that you're in can handle the road sufficiently so that it's not really a bumpy ride to nowhere for you. That's pretty much the long and short of it.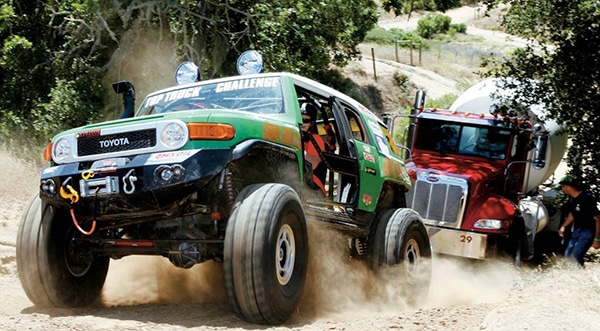 Until and unless you can wrap your head around the concept of suspension tuning, you probably are not going to get the very best performance from your off-road vehicle.
It's simply not going to happen because it may have a tremendous engine, you may be able to get from point A to point B relatively quickly, you may be able to haul a lot of stuff, but if the journey to get there is nothing short of a journey to hell, then you probably would want to think twice.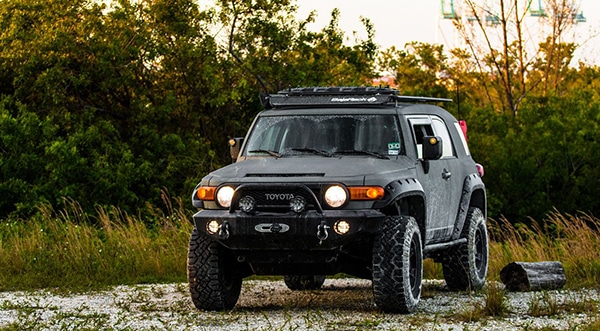 You probably might even conclude that getting an off-road vehicle in the first place was a bad idea. The sad reality about all of this is that it doesn't have to play out this way. It doesn't have to lead you to forget about off-roading because it's a lot of fun!
You know, can you imagine going to places that other people can only dream of because their cars and trucks simply are not up to the job. That's what an off-road vehicle are for.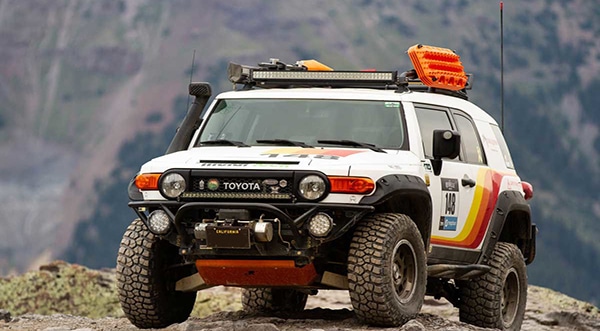 They're all about getting you to nooks and crannies, hidden trails and valleys that only other adventurous can only dream of. The way to get there, of course, is to make sure that your suspension is up to the job.
It's not enough that you have to have a higher engine performance. It's not enough that you can handle the terrain as far as raw horsepower is concerned. You have to have road handling capabilities. This is why it's a good idea to tune your suspension.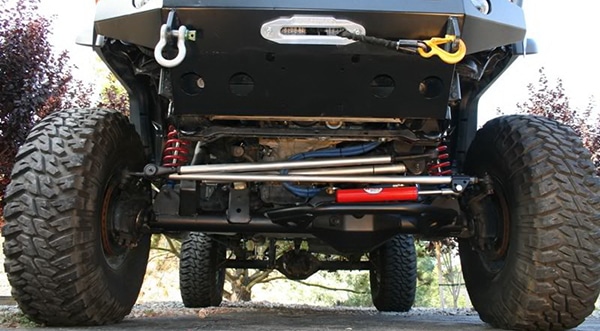 There are all sorts of things you can do. You can invest in larger tires and you can look into getting bigger wheels. You can invest in the right type of wheels made of a certain range of metals.
Also, you look at ground clearance to make sure that your vehicle is high enough off the road to be able to handle all the punishment unpaved roads can dish out. You can invest in the proper suspension system so that as nasty as things may turn out to be at the ground level when it comes to the cabin, it's pretty much a smooth ride.
Now, a lot of people are under the impression that this is going to cost a lot of money. The good news is, it doesn't have to!
You just have to know how to tune your suspension in such a way that you can invest in fairly affordable pieces of equipment like coil, suspension rods and assemblies without necessarily burning a hole through your pocket.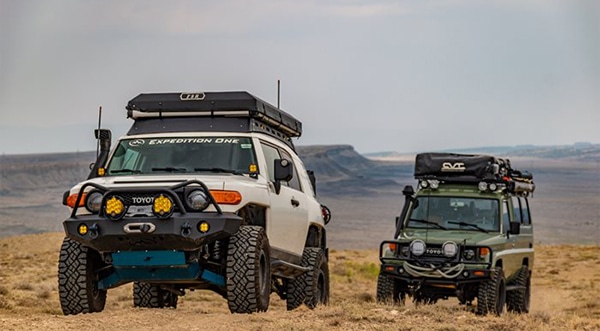 The challenging reality behind all of this is that you're going to have to mix and match. The answer is not going to jump out straight at you. You're going to have to figure out things the hard way. You have to install different assemblies.
Try them out. See how they perform in the great outdoors. You may want to check out your toughest trails and best things out that way.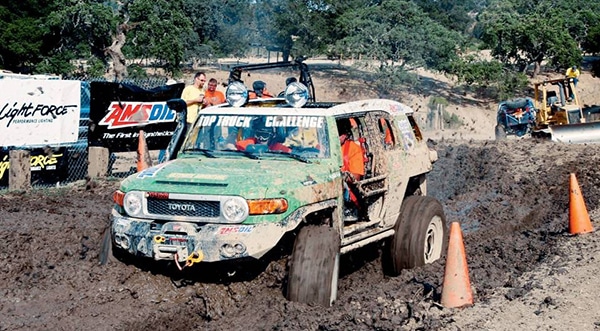 Once an apparent solution is clear, then you can just mix and match and do some further fine-tuning so you can get the experience that you're looking for.
At the end of the day, it's really subjective because you can put many people up in the cabin, and they would have different reactions. But just because they think it's a smooth ride doesn't necessarily mean you would agree.
Tune Your Whole Vehicle
This is where you take things to the next level. Not only do you tune your suspension, but you also have to tune your engine, your exhaust system, your cargo system. Unless you're doing off-road racing, your cargo is a big issue. There's a reason why people want to get from point A to point B using off-road trails.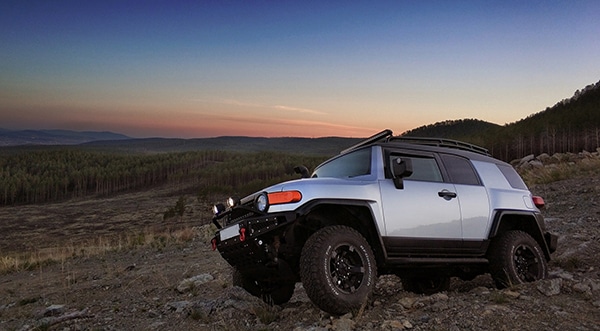 Here's a hint! They're not doing it for their health, and they're definitely not doing it because they have nothing else better to do. They are transporting cargo and it would be a good idea to maximize the amount of cargo space you have, so you can make your task a short trip.
Whether you're transporting construction material or vital supplies and other necessities, it's really important to maximize your cargo-hauling capabilities.