On your drive home from work yesterday, you heard what sounded like pebbles hitting your front grille and windshield. This morning, you notice a small chip in the glass on the passenger side. Although it may seem insignificant, it's important not to ignore even small chips, as they can quickly turn into large cracks and compromise your safety on the road. Consider taking your vehicle to a professional for a quick and easy windshield repair to avoid further damage and ensure optimal visibility while driving.
All goes well until two weeks later when a pothole sends a shudder through the car and you notice almost immediately that now instead of a small chip, your windshield has three cracks, and one is almost six inches long.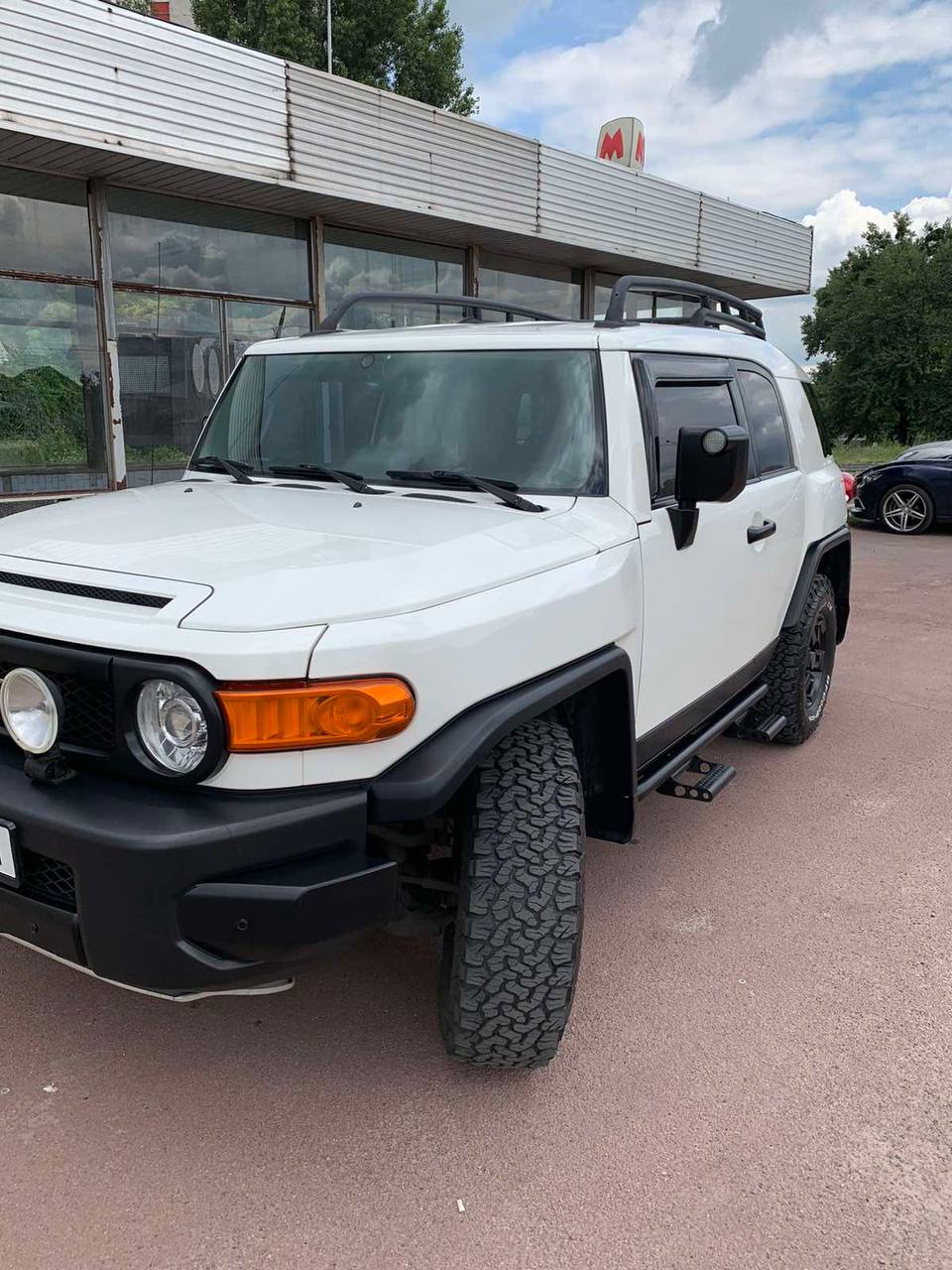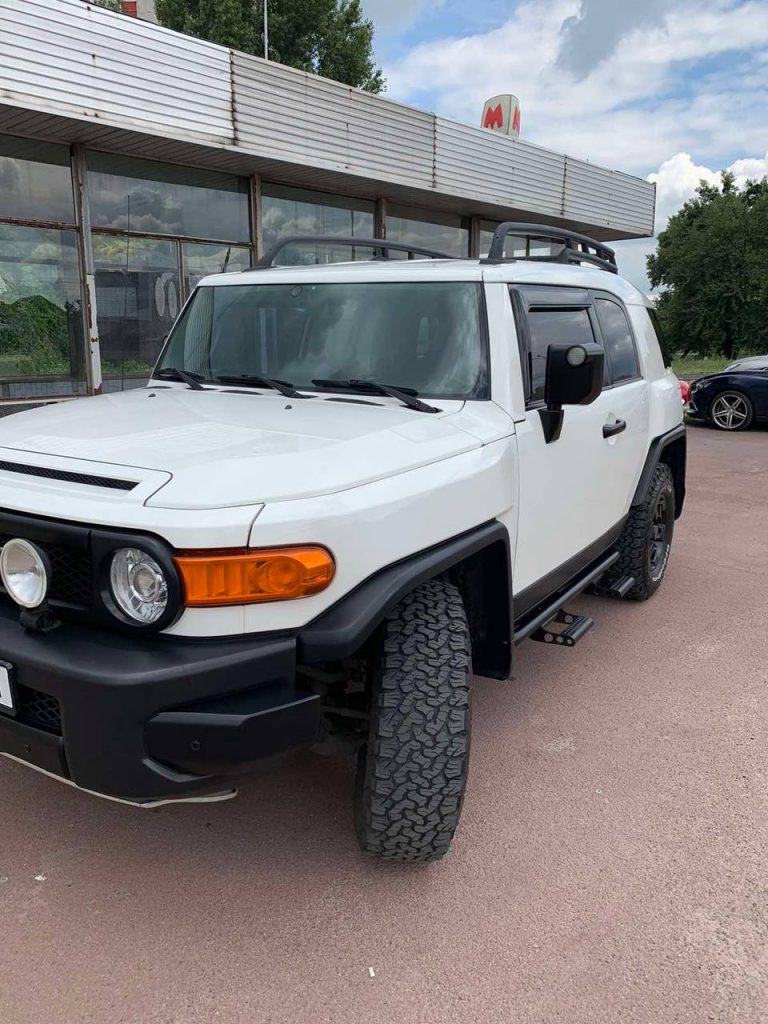 At this point, auto glass repair is inevitable. The longer you wait, the longer the cracks will become. And what could have been solved in two minutes with a touch of resin will now require more time and more expertise.
Auto glass repair experts recommend addressing any windshield damage as soon as possible. Even small chips can quickly worsen and compromise your safety on the road. It's important to note that in some cases, repair may be an option instead of full replacement. However, many people are unaware of this option. Consider consulting with a professional auto glass repair specialist to explore your options and ensure the best possible outcome for your vehicle.
Wherever you live, finding an auto glass repair shop or windshield replacement company can be overwhelming with so many to choose from. And finding a time when you won't need your car can be difficult.
Here are a few things to consider:
Most shops that specialize in auto glass repair have mobile services that can come to your home or place of business.
You will need to provide the keys to your vehicle and an area in which to get the work accomplished. But this doesn't mean you need to find a covered garage or ask your co-workers to move their cars; you simply have to ensure that your auto glass repair professional can get into and around your car easily.
Most auto glass repair techniques require access to both the inside and outside of the windshield, with a little extra space for tools.
Many automobile insurance policies will cover the cost of auto glass repair or replacement in full, with no deductible. However, if your policy does not provide this coverage, average costs will be as follows. Replacing a windshield will cost between $150 and $325.
Costs for chip repair range from $20 for in-store service to $55 for mobile service. Expect to pay $20 more for each additional chip.
Costs for crack repair up to 12 inches range from $50 – $60; cracks between 12 and 24 inches range from $60 to $70.
Reputable shops will advise the replacement of windshields with cracks longer than 24 inches since anything bigger cannot be repaired safely.
Only certain chips and cracks can be repaired. Repairs can't be in the driver's direct line of sight.
A properly installed windshield has three life-saving features in the event of an accident. It acts as a backboard for the deployment of airbags; it can keep passengers inside the vehicle in the event of an accident, and it prevents the roof from caving in during a rollover.
If a replacement is necessary, find an auto glass repair shop that will do the replacement with original equipment manufacturer (OEM) windshields and fast-cure OEM sealants and primers. These products cost auto glass shops more than aftermarket brands, but they are worth it because they protect the structural integrity of the car.