No matter the extent of the damage, collision repair is crucial for restoring your car to its original condition. While some repairs may be easier than others, finding the right auto body mechanic can make all the difference. For instance, matching the color of your car's bodywork perfectly may be challenging, but some experts may come closer to achieving a seamless finish than others.
If a smaller car clipped your vehicle from underneath the bumper, you may need a mechanic with an experienced eye to catch subtle, but significant, damage underneath the car. Unless you don't have collision or uninsured motorist coverage, the cost may be covered by your (or someone else's) insurance company, but dealing with an insurance company is a hassle in and of itself. No matter what your situation, here are some things to consider before you complete a collision repair.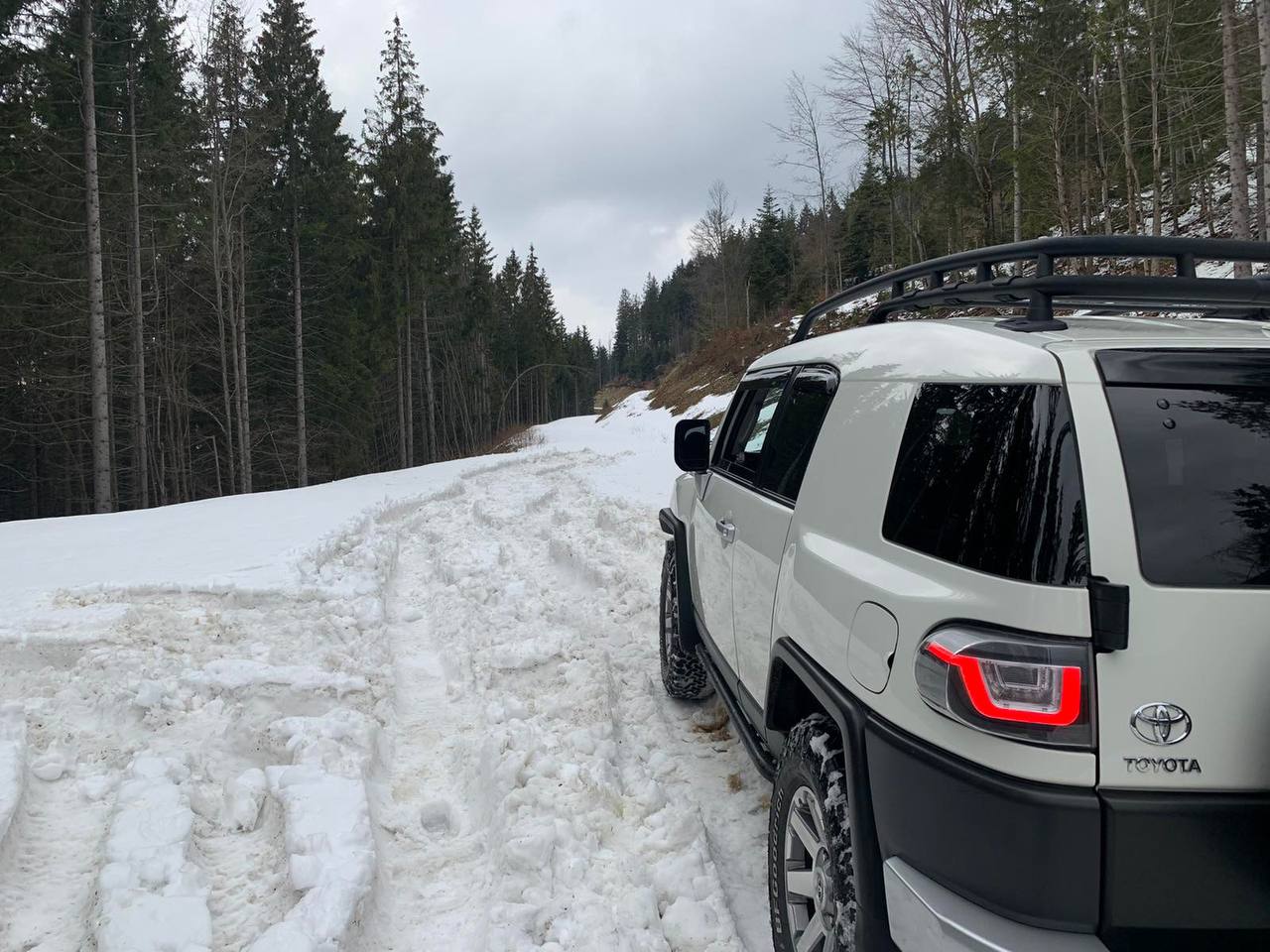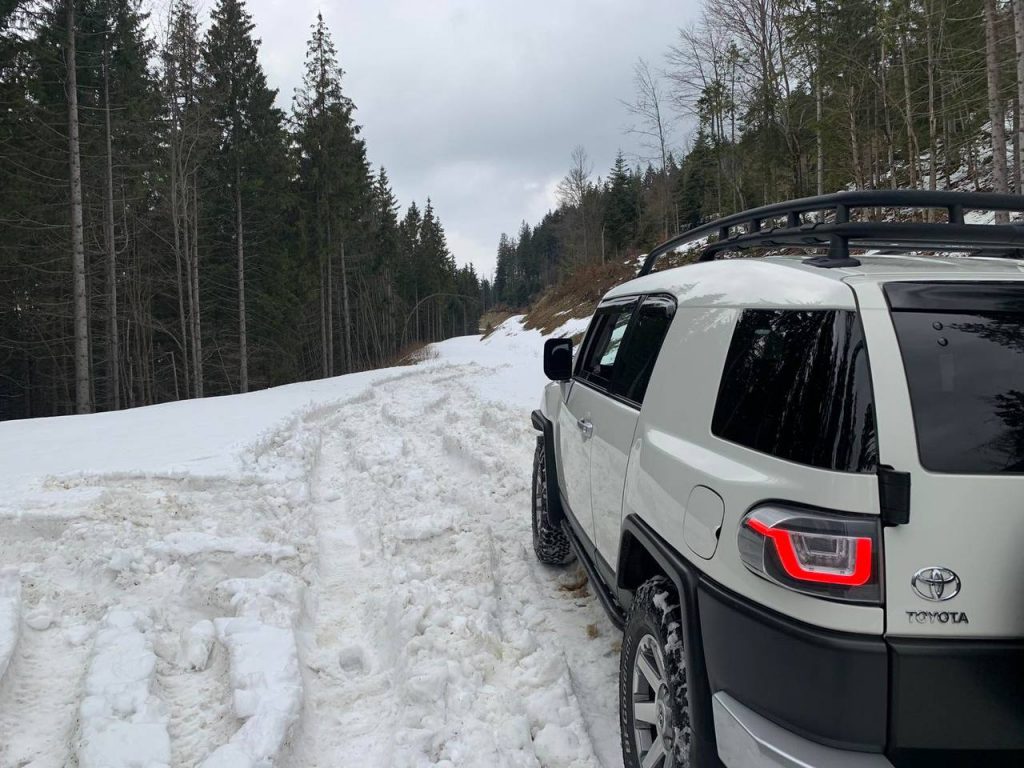 Collision Repair and Car Insurance Companies
Many car insurance companies will recommend a collision repair shop to take the vehicle to. Depending on the circumstances, this could be a valuable connection or a troubling sign. Either way, your insurance company has developed a relationship with this repair shop.
Ideally, this relationship should lead to:
1) better warranties as most insurance companies guarantee repairs completed by recommended repair shops for as long as you own the car
2) faster repair times as insurance companies lean on repair shops to reduce car rental allotments
3) easier insurance claims as the repair shop may be willing/able to charge the insurance company directly
4) easier modifications to claims and estimates if additional damage is found after the initial estimate has been established.
In some unfortunate cases, your insurance company may choose a collision repair shop that prioritizes minimizing claim losses over proper repairs. Worse still, the repair shop and insurance company may collude to discuss the damage and ways to avoid costly repairs without your knowledge. Stay vigilant and choose a reputable auto body shop to avoid such unethical practices.
Although this latter scenario is not common, it should be guarded against. And it never hurts to get multiple estimates even if your insurance company is on the up-and-up. If you can find another shop that will complete the repairs for less, you may be able to pocket the difference, though you must naturally watch out for substandard repairs at this new shop.
Indeed, as Steve Cox, ex-President, and CEO of the Council of Better Business Bureau (CBBB), says, "Although an insurance company may make some recommendations, drivers ultimately are responsible for selecting an auto body repair shop. Choosing a trustworthy, quality-oriented shop is very important for ensuring the best possible results."
Find a Reliable Collision Repair Shop Online
Unless you have an impeccable word-of-mouth endorsement, you'll need to hunt down a reliable collision repair shop to get multiple estimates.
There are many ways to do this:
If you have some automotive knowledge, you can visit multiple shops, ask informed questions, and get a feel for the shop.
For the uninitiated, you can check a collision repair shop's credentials with professional organizations such as the Better Business Bureau, National Auto Body Council, or Automotive Service Excellence (ASE) certification.