Car maintenance is an umbrella term that encompasses several different goals from managing your annual budget to extend the life of your car to stay safe and on time during a road trip. And while there are certainly several car maintenance rules that are virtually universal, the best maintenance schedule for your car and your situation is liable to be substantially different than someone else's. Here are five tips to understand how to approach your car maintenance schedule.
Oil Changes
Every three-thousand miles or every three months, right? Many people follow this advice and many mechanics recommend it just to play it on the safe side and because regularly changing your oil is undeniably important for car maintenance. But the truth is that many manufacturer recommendations state that you can go 5,000 miles or more and up to six months between oil changes. Newer cars have oil change monitors that automatically let you know when to change the oil. Without this monitor, it gets tricky because you may need to adjust the interval based on your driving habits and location. If you make frequent but short trips (< 5 miles), live in a very cold climate, tow a trailer, have a high-performance vehicle with special needs, and/or if a drive in dirty, dusty, and/or off-road conditions, you may need to revert to the 3,000/3-month guideline, if not sooner.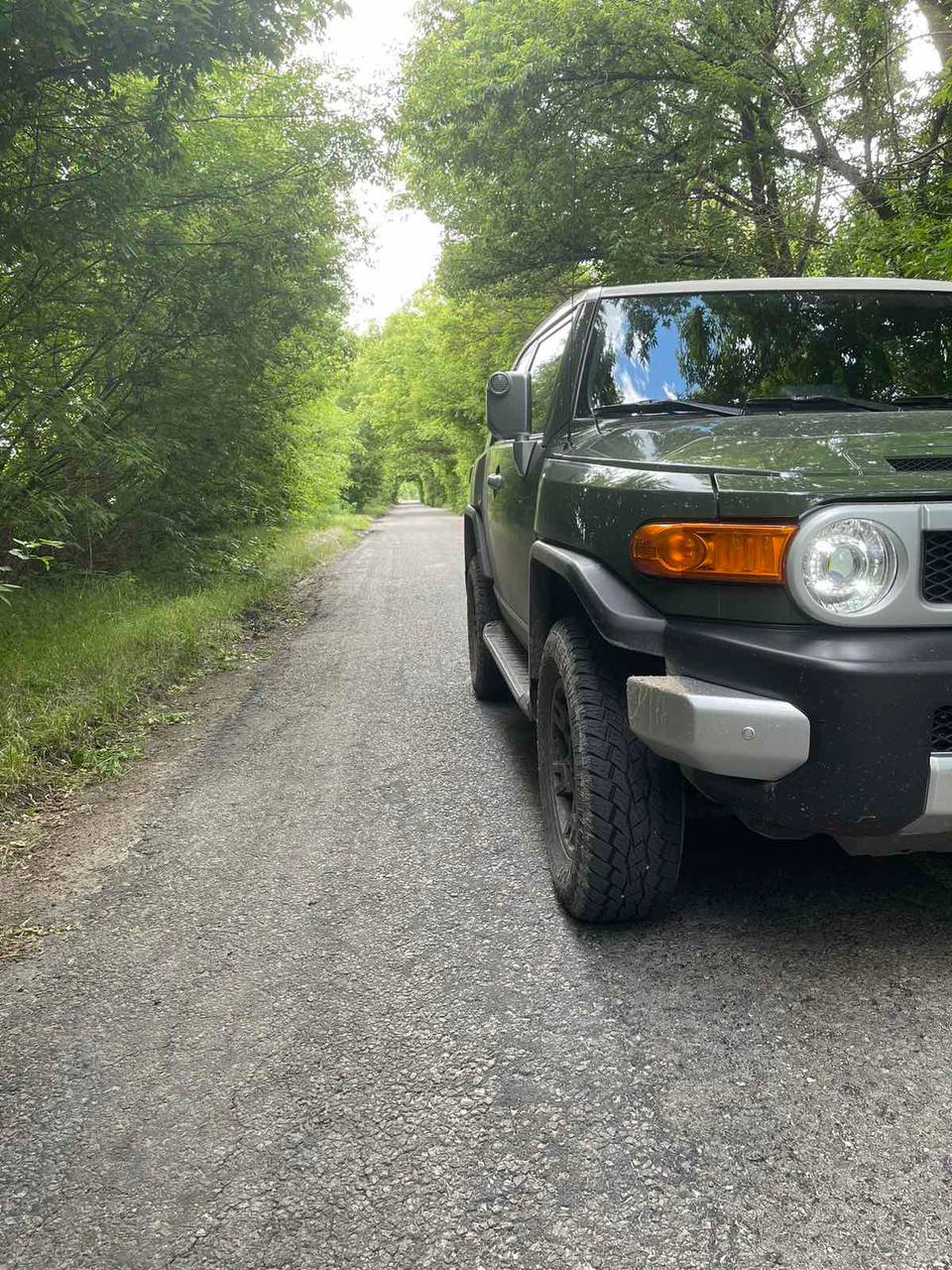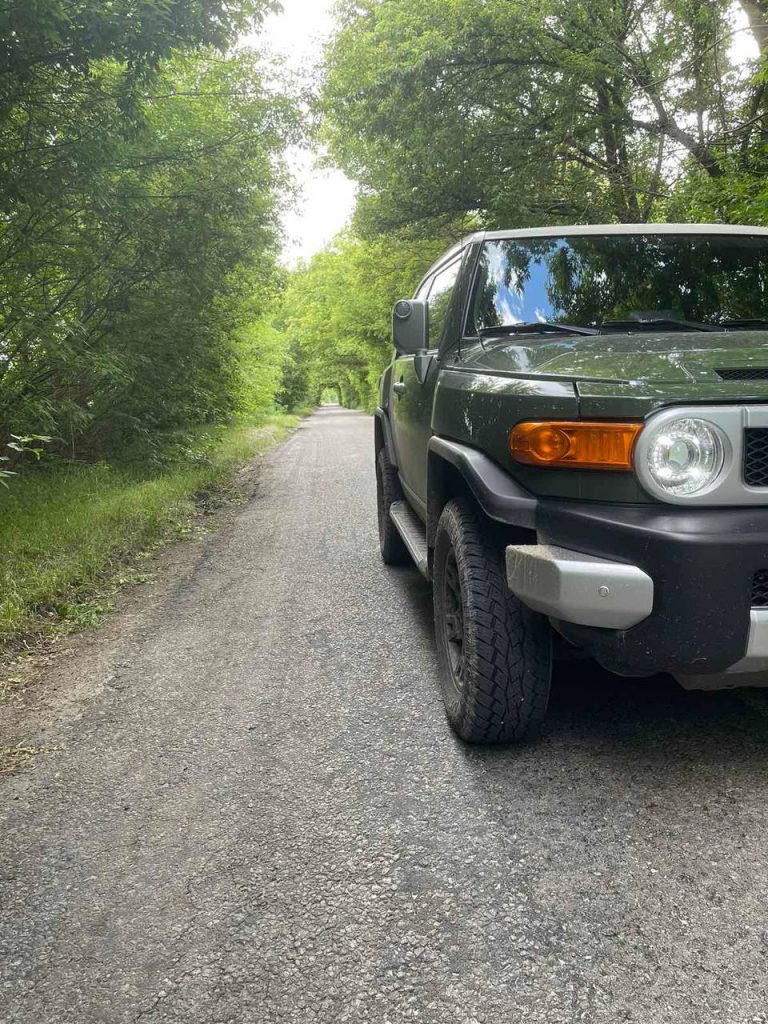 Scheduled Maintenance Recommendations
Understand the difference between a dealer's maintenance schedule and a manufacturer's maintenance schedule. These recommendations can be substantially different with the dealer's recommendations nearly always more stringent than the manufacturer's. Sometimes the interval length is different, but there are often many more scheduled maintenance items with the dealer's recommendations. Are these dealers trying to take you for a ride, as their reputation suggests? Some would say yes. Others would say the dealer's recommendations will extend the lifetime of your car. Moreover, it's again a good idea to look at your driving habits. Many of the same factors that require more frequent oil changes can create benefits for a more aggressive maintenance schedule.
Painless, Self-Maintenance
If you don't use it, you lose it. This saying applies to car maintenance more than most people realize. Most people know it's a bad idea to let a car idle for an extended period. It's better to forego even warming your car up before you drive it in the winter. But did you know it's also a good idea to run your air conditioner every couple of weeks in the winter? And it's not a bad idea to take your car out to the expressway every once in a while and open it up for at least 20 miles or so. Your grandmother is not doing her car any favors by only driving to church and the grocery store.
The Road Trip Inspection
It's hardly an insider tip to recommend an inspection before you take your car on a road trip, where breaking down "in the middle of nowhere" holds some potential dangers, headaches, and extra costs. And if your car isn't acclimated to long-distance highway driving, it's probably more likely to experience problems than you realize. But not all road trips nor are all road trip inspections the same. If you have a dependable car that's less than five years old, you're only traveling from, say, Boston to Washington, D.C., and you're a AAA member (with complimentary towing service), you might take your car in for a basic inspection several days before you leave. If, on the other hand, you have an older car with nearly 100,000 miles and you're traveling from New York City to Denver, take your car in at least a week, if not two, before you leave and ask for a more complete workup.
The Check Engine Light
This one falls closer to car repair, but what about a check engine light that comes on without any other sign of trouble. Is it really necessary to rush your car into the shop, especially when the car is running well and you're already short on cash? An intermittent check engine light is usually—though not always—a sign that the problem is a small one. If you want to get the problem checked out, the next time it comes on drive straight to an auto shop and do not turn the car off. Doing so can erase the code from the car's computer until the problem occurs again. A continuous check engine light often indicates a more significant problem and should not be ignored. Your car may seem like it's running fine, but it may be getting significantly reduced gas mileage or suffering from poor emission controls.