You should collect every piece of information regarding the headlights to help you make the right decision according to your car's needs. Don't just keep wondering; ask around, read buying guides. Anything which can add to your knowledge will give you long-term benefits. And that's what we are looking for here, aren't we? So since we are on the same page, let's count some points for starters.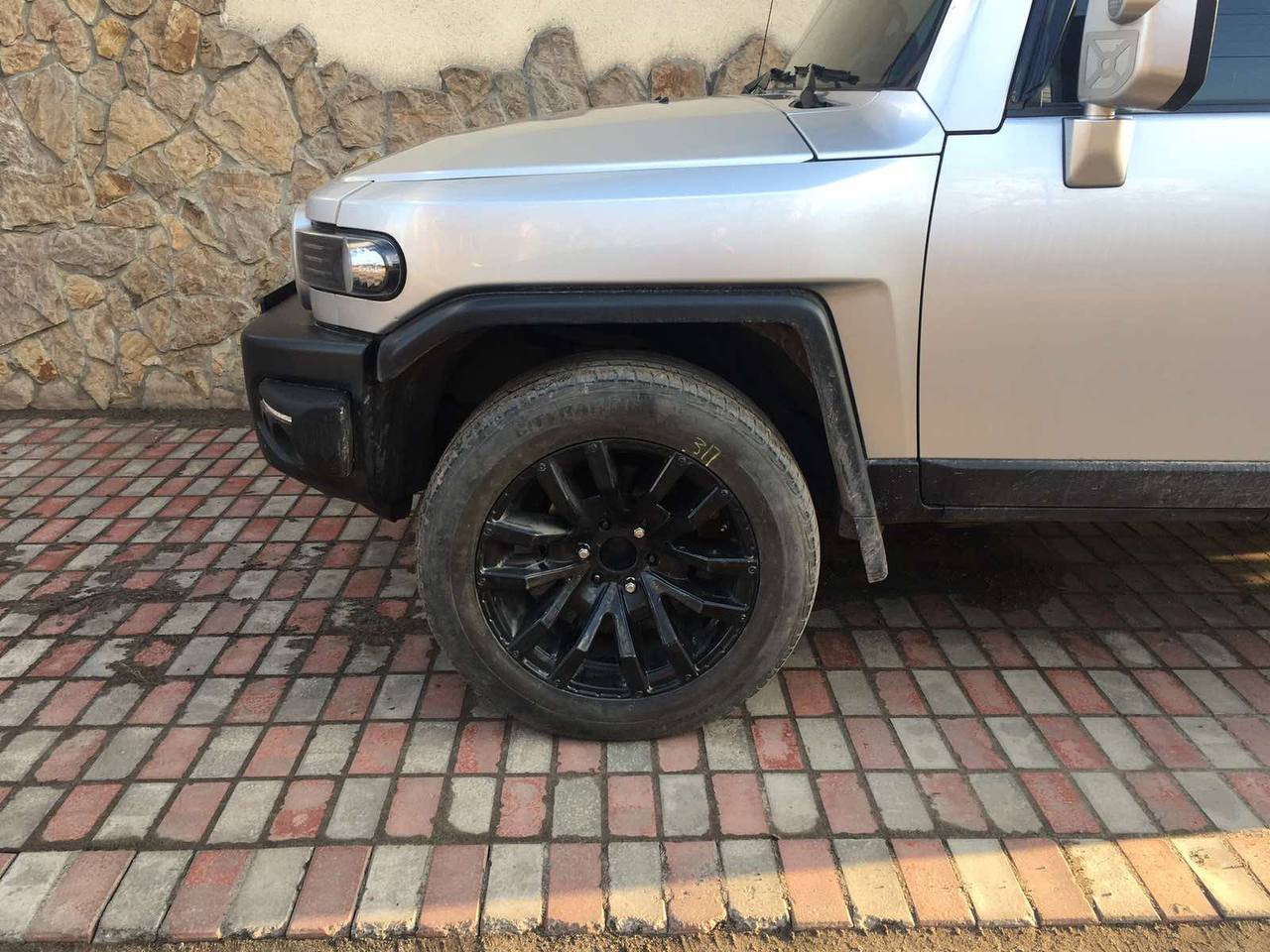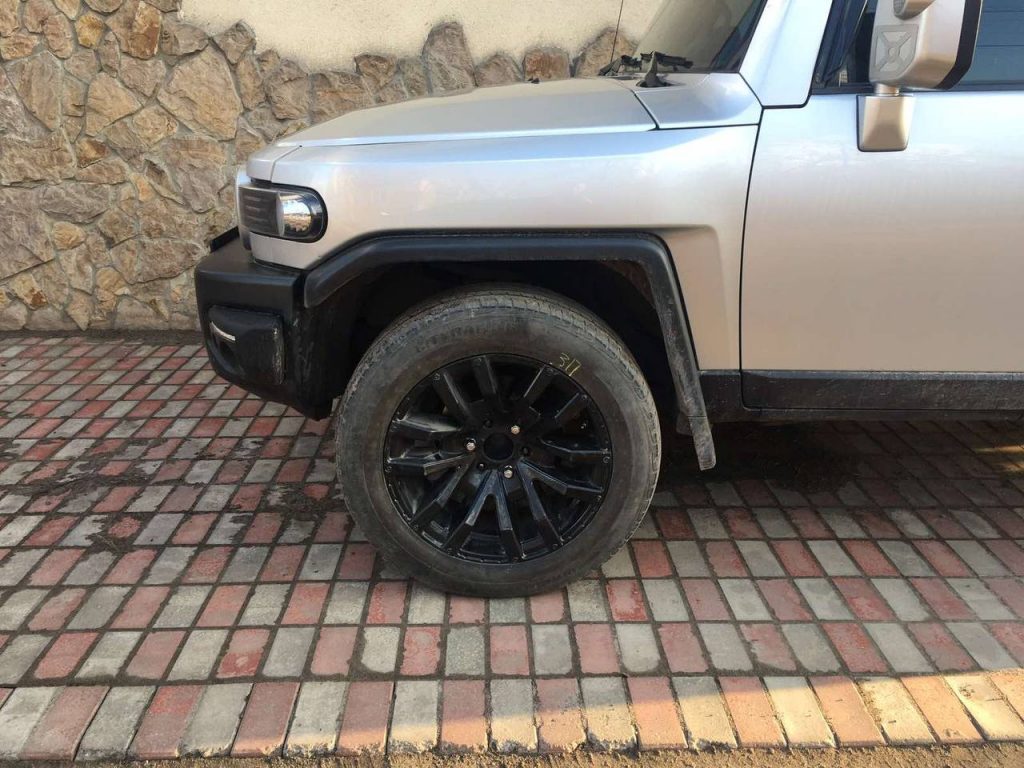 Fitment
Knowing the correct size and fitment for your car's headlights is crucial. Purchasing expensive new headlights that do not fit in the headlight space can be a waste of time and money. Before making a mistake, it's important to check the fitment of your car. If you're unsure, there are two options available: you can refer to your car's manual (provided upon purchase of a new car) or contact the manufacturer for assistance. Avoid the hassle and ensure that you have the right fit for your car's headlights.
Compare Headlight Types
There are multiple types of headlights available on the market. The technology has enhanced every function found in the currently modified headlights. So now the question arises, which type of headlight do you want? The various choices of headlights include HID headlights, LED headlights, Laser headlights, Xenon headlights, halogen headlights, etc. The multiple types of headlights can provide different types of illumination. Which can act as a safety factor to you. Since the brighter your car shines through the headlight, the clear the other driver can see you come across. Hence, buy the one which not only fits your car but also provides brighter light.
Attractive Colors
The advancement has not only been made in the types of headlights but also in their colors. Yellow was the color we were familiar with for a long time. However, you might have seen other drivers flashing lights that are not yellow anymore. The yellow color helps in the blur and smoked atmosphere. Where the white light is mostly found in luxury cars. Whatever the color you choose, make sure it has longevity and better projection of the lumens.
Type of Bulbs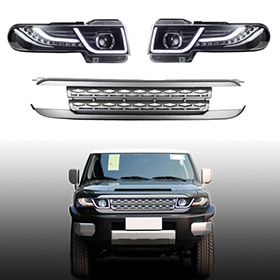 With so much variety comes the variation in everything, including bulb types. Where you are choosing every detail for your car, individually. Don't neglect the fact that every car has a different bulb type requirement compared to other cars. You can't just take a bulb and place it in any car. It neither will fit nor will it function. Then what is the difference, you ask? The difference is in the beam system of the cars.
Some cars use two bulbs (one for low and the other for high beam) per headlight. Which is known as a single-beam system. While others utilize a single bulb for both purposes. Which is known as a dual-beam system. Hence, before buying anything, go through your car's manual and check what bulb is suitable for your car.
Brand
Always keep the brand in mind. For with the brand comes the guarantee of the product. If you go for any cheaper brand only to save money, remember you compromise on the quality. Which will take away the warranty card you can play if a sudden outburst of defects comes out in your selected product. Not to mention, a popular brand will be a wise investment of your money.
Price
After all those points, ignoring the price will make you lose big time. No matter how many technical things you pay attention to, you will always want to see your money being spent at the lowest. So while sieving through the quality, performance, lifespan, and warranty of things. Remember to do it all, staying within your budget. As you don't only have to buy, you still need to have money to maintain your entire car expenses.
Frequently Asked Questions
Which type of bulb is needed for Halogen light sources?
If your car's headlight has a Halogen light source, you might require a Halogen H7 model for that.