When searching for a vehicle, it's common knowledge that there are various categories to choose from. This is because, let's be honest, if you only focused on the benefits of a typical vehicle, you wouldn't need to purchase a new one every year.
Maybe you'll get around to buying a new vehicle once every 10 years but if that were to happen, the whole automotive industry from Detroit to New Delhi to Tokyo and to all points in between, would probably fall down like a house of cards.
In fact, it would crash the house of cards because the whole automotive industry is based on the idea of programmed obsolescence.
In other words, it's supposed to become obsolete on a year-to-year basis. That's how it works. This is not entirely restricted to the automotive industry. In fact, iPhone has its own version of this.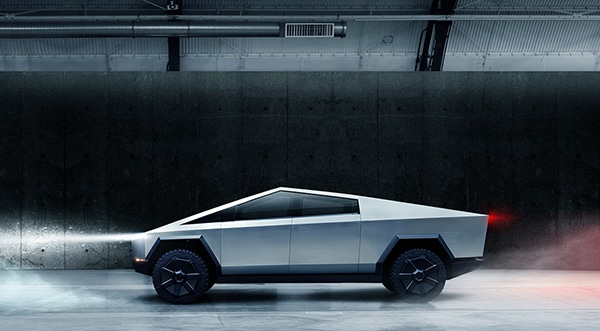 Have you ever noticed that Apple releases a new iPhone series on an almost annual basis? That's not an accident.
Because in truth, you probably would do well with the same model for many years. But why does Apple need to release a new phone on a year-to-year basis?
Well, it's all about the bottom line. That's really what it is and cars are not much different. You have to understand this factor when looking at the different types of SUV.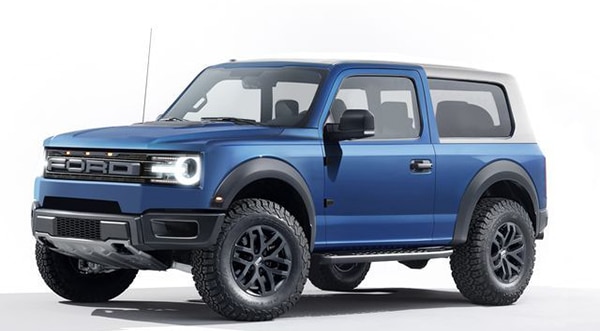 Now, does this necessarily mean that there is really only one type of SUV? It depends on how you look at it because if you are really serious about functionality, you really don't need to break down specific automotive category like a sports utility vehicle or SUV into many subcategories.
That really is all just about marketing because at its most basic, this is really all about positioning the product. So people with a certain amount of income can afford certain types of SUVs. That's just the long and short of it.
So, with this in mind, what are the different types of SUV?
Mini SUVs
Mini SUVs are smaller SUVs. They have a smaller form factor. Generally speaking, the rule of thumb is that if it is under 161.4 inches (4.1 m), they fall within this category. Now, there's a bit of a trade-off here.
A lot of people are thinking "well, okay, if I'm going to be buying a smaller SUV, then I get to save quite a bit of money", for the most part that is true.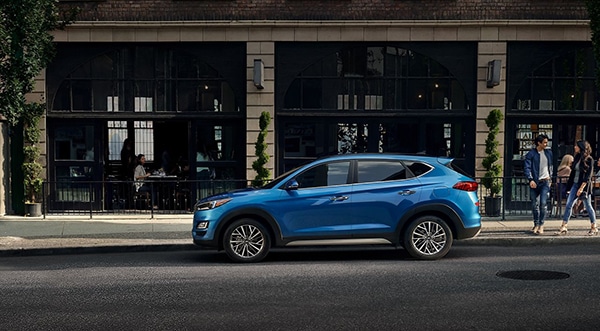 On the other hand, just because you're saving some money and you're buying something that is fairly smaller than the typical SUV, this doesn't necessarily mean that you have to let go of your expectations of vehicle performance.
That doesn't necessarily have to happen. In fact, there are lots of SUVs, especially made in Korea, that pack quite a bit of power even in a small compact form.
Still, generally speaking, if you are going to go with a smaller SUV, you better be prepared to settle for less power. Again, there are exceptions to this.
Compact SUVs
Mini SUVs are a class in of themselves because they are small. The word "mini" definitely sums them up. A step up from the mini range, of course, is the compact SUV.
The compact SUV ranges between 167 inches (4.24 m) to around 181 inches (4.6 m). This is still relatively small depending on the market you're in. You need to comprehend that you have to look at this all in context. Because if you're buying a Suzuki Jimny, that would actually be a decent sized vehicle if you were in Japan because of Japanese roads and market conditions.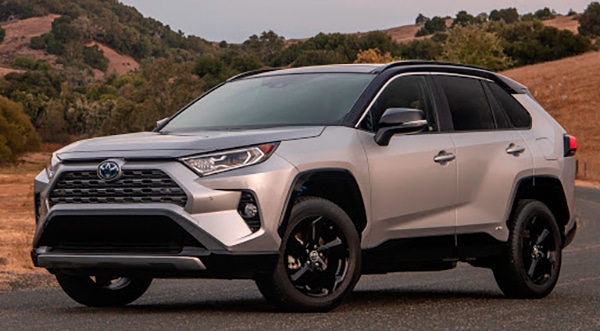 So, if you were driving around a compact SUV like a Honda CRV, you'd look like the star of the road. But it all depends on the context.
On the other hand, if you were going to take a compact SUV, like a BMW X3, and take it on an American highway, you're probably going to be the smallest guy there because everybody's going to be zooming past you with much larger SUVs. We're talking about midsize, full-size and even giant SUVs.
Again, the same consideration for mini SUVs should apply to compact SUV. Just because it's small, doesn't necessarily mean that you have to give up on improved towing ability, cargo space and engine power.
While the cargo space is restricted to its smaller contract form, every other feature is up in the air. You can get quite a bit of engine power in a compact SUV format.
Midsize SUV
If you're looking for more comfort and you have your heart set on a certain higher level of performance, a midsize SUV would probably be right up your alley. We're talking about vehicles like the Ford Explorer, the Chevrolet Tahoe or the Grand Cherokee.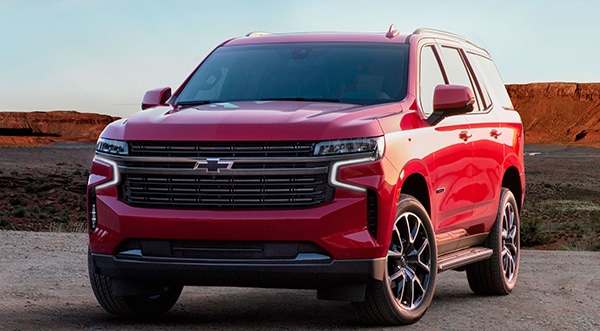 You can expect this size to carry a lot of luggage. You can also carry up to 6 passengers. There are a lot more of options because there's a lot more space to work with.
Still, depending on the particular make and model you go with, you can actually pack a tremendous amount of instrumentation and creature comforts in a mid-sized SUV frame.
Full-size SUV
The full-size SUV is essentially just an improvement on midsize SUV. If you're looking for more cargo space, more passengers, third row seating, more instrumentation and luxury, this is the class for you. Most people would stay here due to budget issues. They probably wouldn't step up to luxury SUVs.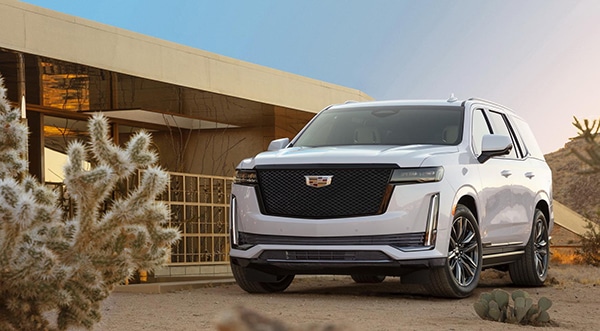 Given the range of units available at the Dodge Durango, the Cadillac Escalade and the Toyota Sequoia, the full-size SUV range pretty much takes care of all your SUV needs. If you have a decent budget, this is a great category to consider.
Luxury SUVs
If you want the very best money could buy and you want people to see a mile away that you mean business when it comes to SUV performance as well as luxury, there is no discussion. You need to get a luxury SUV.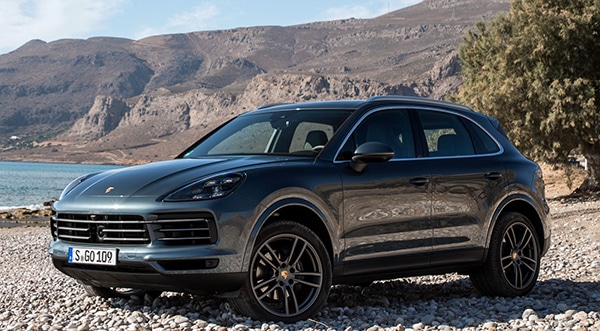 What are we talking about? We're talking about the Lexus RX, the BMW X5 and, of course, the Porsche Cayenne. The Porsche Cayenne, after all, is famous the world over for being the SUV choice of Pound-for-Pound International Boxing Champion, Manny Pacquiao.