The FJ Cruiser was first shown to the audience as a concept car in 2003, and after receiving a lot of favorable reaction, it was given the green light to begin manufacturing. Toyota claimed that this one-of-a-kind SUV will only be produced for one generation. With manufacture currently suspended, just a few Toyota FJ Cruisers are available for purchase, and they're hot and expensive.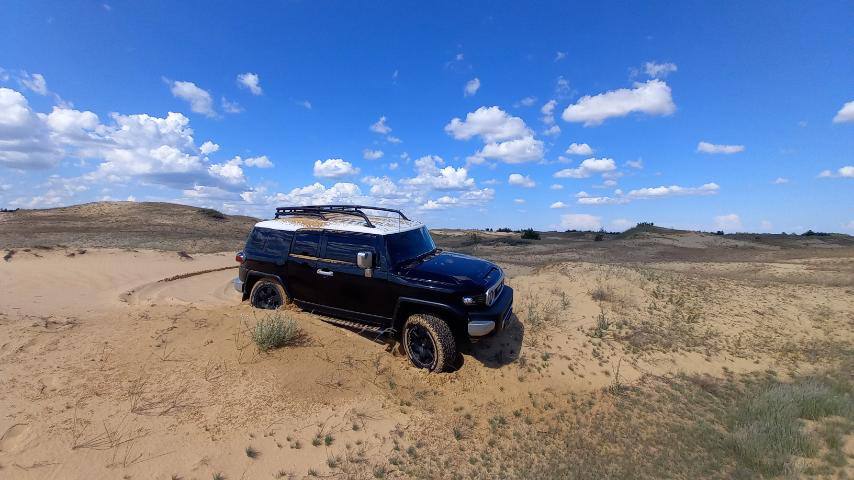 While this Toyota is quite dependable, there are a few things to keep in mind when purchasing FJ Cruisers. So, if you're new to cars and are considering a Toyota FJ cruiser, we'll walk you through how to inspect a Toyota FJ cruiser before buying.
What you will need to follow in this tutorial
Although you could check a car without any equipment, doing it thoroughly is far more difficult. Failure to carefully inspect any car before buying exposes you to a lot greater risk, and you may find yourself facing unexpected charges as a result of faults with the car that might have been discovered during an inspection.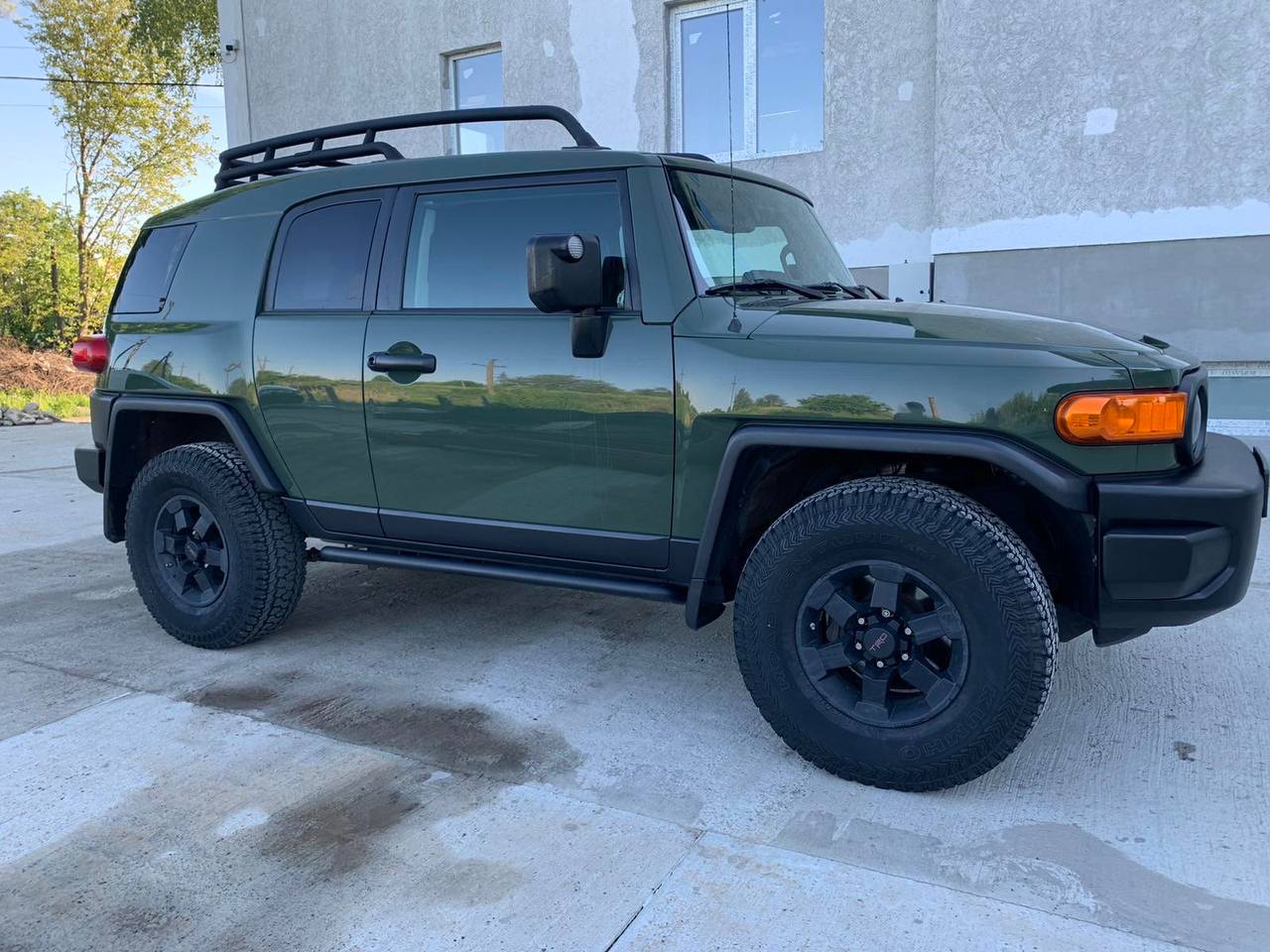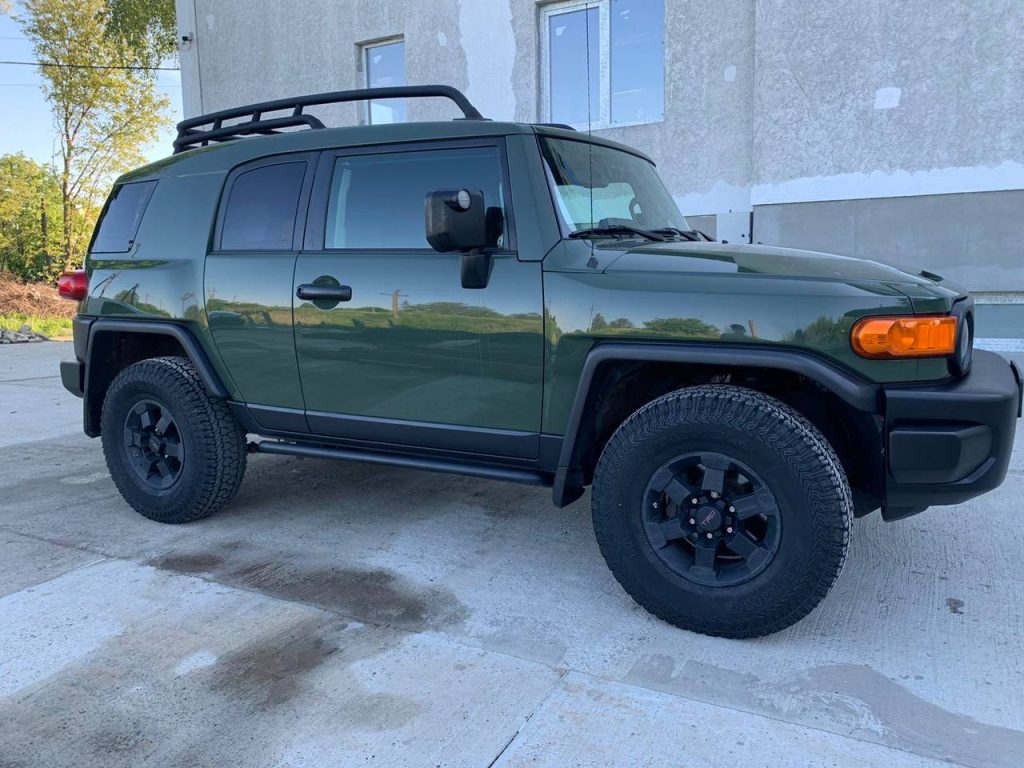 To follow this tutorial on inspecting the Toyota FJ cruiser you'll need a few essential tools and some of them includes:
Flashlight
Telescoping LED mirror
Coating thickness gauge
Napkins or paper towels
Voltmeter or Multimeter
Your Phone for looking up any problems in your car
Inspecting your car with proper tools can make the whole process a lot easier and also it can make a huge difference.
Step by step instructions
Step 1: Look for the Car's Exterior Condition
This step is quite simple, but make sure there is enough strong light on your car's paint. Check the car from all angles to ensure that the fenders, doors, and panels are all aligned. Look for any scratches or dents as well. Finally, inspect the tires to ensure that they are not cracked.
Step 2: Check the Condition of Your Engine
So, all you have to do for this step is start the car and listen to the sound it makes. Check your car's engine if it's making a lot of noise. Check underneath the car for any leaks or smoke. Also, be sure to check under the hood of your Toyota FJ cruiser for any damages. Look under the car for any surface corrosion.
Step 3: Check the Interior of the Car
So, start with the car's doors and check at the plastic before moving on to the seats and seeing if anything is unclean or has scratches or dents on it. From inside the car, check the wipers and windows.
Step 4: Take the Car for the Test Drive
Always take your time and fully test the vehicle, being sure to drive it long enough for it to reach its usual operating temperature. Drive the car in the city or on the highway, making sure it doesn't wobble or vibrate, and test the brakes since these are all significant items to check.
Step 5: Look at the Mileage
So, you've driven the car and you have also inspected the interior and exterior of the car. So, after checking all of these you might have a good idea about the mileage too. However, it is important to check the mileage of the car.
Step 6: VIN ID check
Next is the VIN check, this step is very important as you want to make sure that you're not buying the stolen car. So, find the VIN plate which is always located on the driver's side. Make sure that the VIN plate of the car is not removable.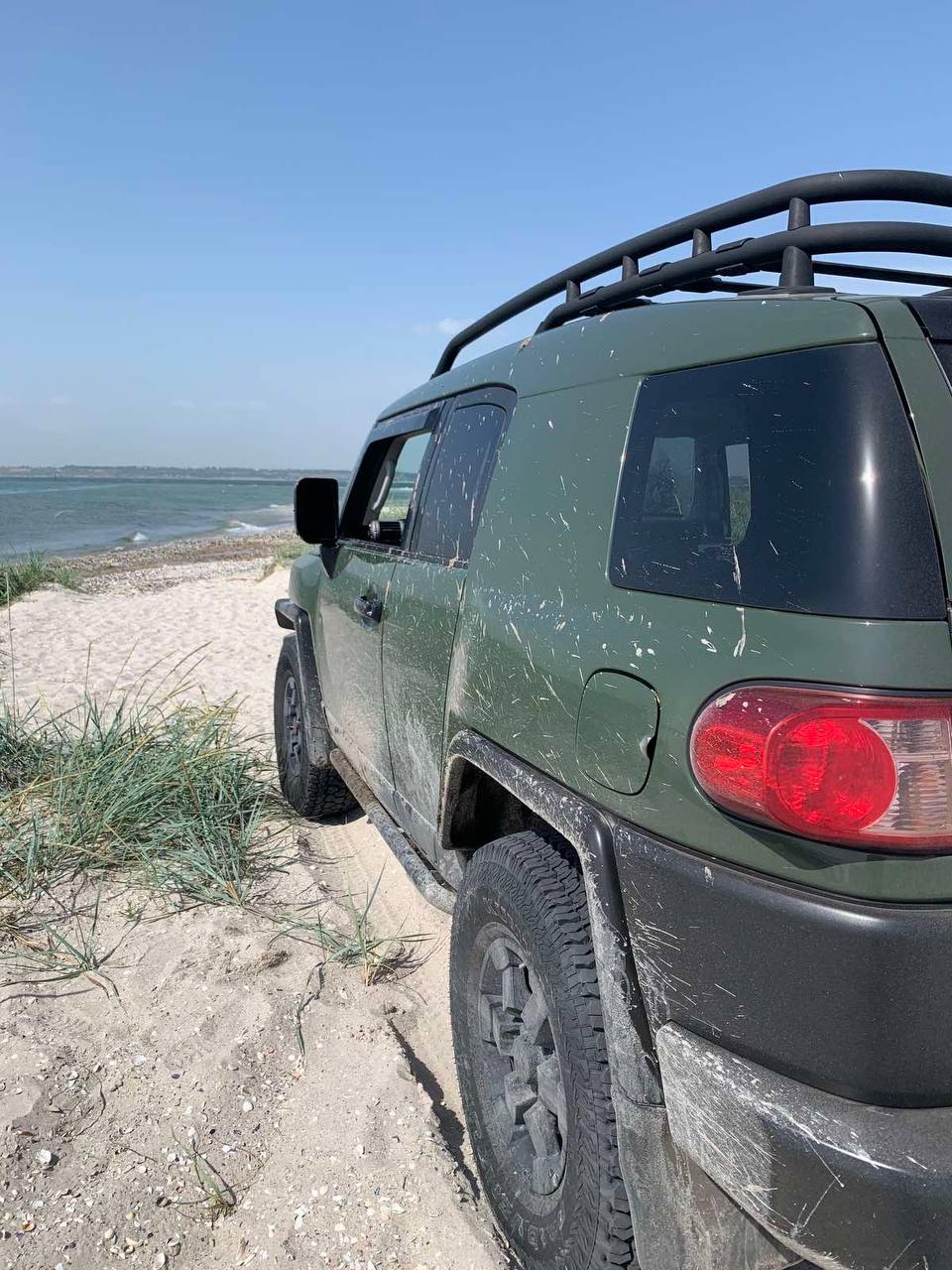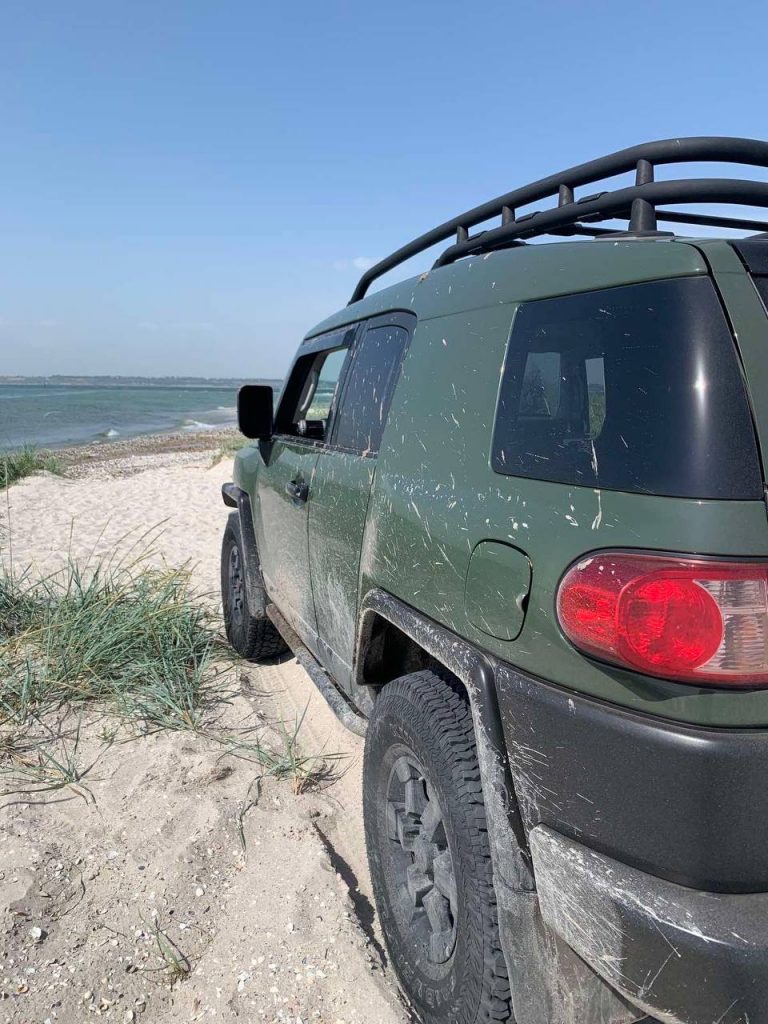 FAQs
Which year Toyota FJ Cruiser is the best?
The finest market value and numerous favorable characteristics are found in the 2013 FJ Cruiser. Off-road capabilities, an amazing roof rack, rock sliders, an optional 115V power outlet, and an easy-to-clean interior are just a few of the features.
How reliable is the Toyota FJ Cruiser?
It's one thing for a vehicle or SUV to produce high performance; it's another to deliver all of these reliable measures. When it comes to FJ Cruiser reliability, it's essential to remember that these SUVs are often high-mileage cars with well over 150,000 miles, and they've had several small repairs over their lives.
Do Toyota FJ Cruisers have a lot of problems?
Not in the same way as other cars. As with other cars, as they age and experiences wear and tear from use, heat cycling, and other factors, they will develop additional problems. However, certain model years will have faults that others will not. The majority of people advise purchasing a car from the 2010-2014 model year since it will benefit from all of the improvements and modifications.
Are our Toyota FJ Cruisers good on gas?
The FJ's two- and four-wheel-drive models will get 14 to 17 mpg in the city and 19 to 21 mpg on the highway. Although this is common for an SUV, Toyota FJ Cruiser owners could improve their fuel economy by doing a few things.
Do Toyota FJ Cruisers rust?
The FJ Cruiser was built without enough rust corrosion control, making it prone to rusting prematurely. The frames of 2007-2014 FJ Cruiser cars have severe rust and corrosion due to a production flaw. But this is only external rust, which does not affect the use of the car.
Do Toyota FJ Cruisers hold their value?
Because the Toyota FJ Cruiser is no longer produced, its value will remain stable. As an outcome of the great demand for this model, its resale value will be significantly higher than that of its competitors. Because of Toyota's long-standing reputation for dependability and longevity.
What is better Toyota FJ Cruiser or Jeep Wrangler?
The Jeep has a little edge over the FJ Cruiser in terms of raw statistics, but the difference isn't significant. However, the Jeep's several modest wins against the FJ Cruiser put it firmly in the lead.
Why are used Toyota FJ Cruisers so expensive?
The fact that the car has a greater market value, restricted accessibility, durable exterior structure, reliable and stable, watertight inside, and Toyotas often keep their value are the key reasons for this.
Are Toyota FJ Cruiser safe?
Yes, Toyota FJ Cruiser are extremely safe to drive. Also, the 2007 and 2014 models of FJ cruisers have been awarded a top safety pick too.
Conclusion
So, did you find this article helpful? We hope that you did enjoy reading our article and now you must have knowledge about How to inspect Toyota FJ Cruiser before buying. Following all of these processes while inspecting a car is very important as it will help you choose the right Toyota FJ Cruiser for yourself.
Between 2007 and 2014, Toyota produced the FJ Cruiser, a full-size SUV. It is built for off-road use and features a body-on-frame design.
Leave us your thoughts in the comment section below, and also don't forget to tell us your experience. Also, please remember to share this post with others if you enjoyed reading it.
Refference: